VETTRI UN KAYIL- GUIDE , A BOON FOR
X AND XII STUDENTS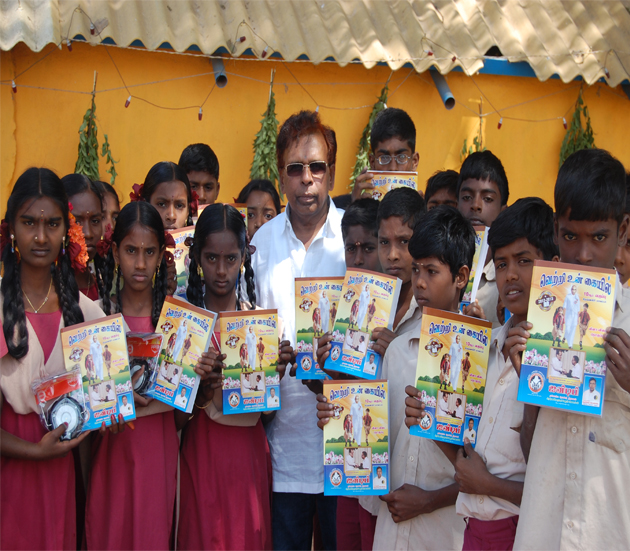 This promising 'Vettri Un Kayil' guide is given consecutively for the 6th year at 'No cost' to X and XII students studying at Government and Government Aided Private schools in krishnagiri, Dharmapuri and Vellore Districts. In 2012/13, Rs.44 lakhs was prudently spent on this noble cause.Cumulatively for the last six years Rs. 1.50 cr. was spent on this guide. On request, the books are supplied to schools, in the other parts of Tamilnadu also.It was validated that the pass percentage had increased last year in krishnagiri District due to the timely reach of these guides in the hands of students.
SOLAR LAMPS FOR SHG MEMBERS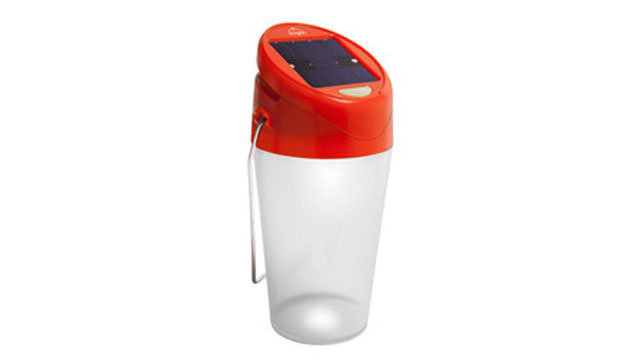 As a part of promoting ecosystem and also curtailing the use of Kerosene in Homes for lighting lamp, we encourage our SHG members and their families to use solar d-lights and so far 1 lakh such solar lamps were purchased by them with a cost of Rs.5.5 crore.
STUDY LAMPS TO THE STUDENTS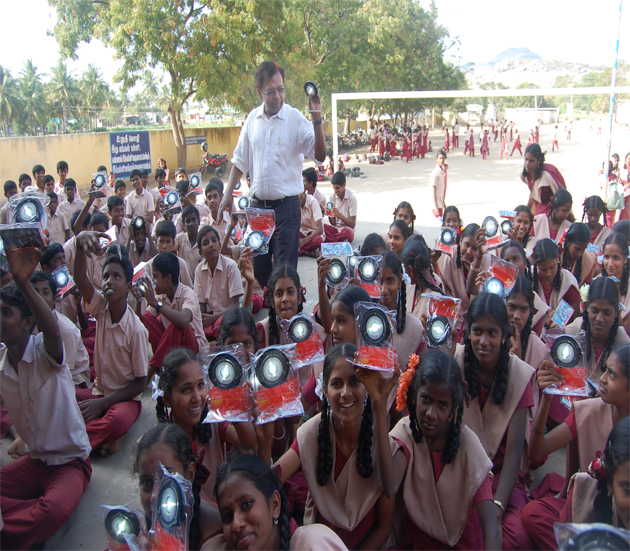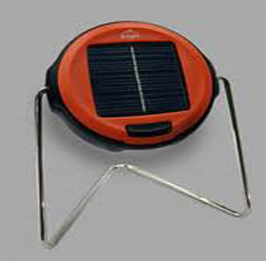 We are promoting d-light study lamps among the students community to help in their studies. Presently, the Tamilnadu is facing 'power cut' which is a great hindrance to children appearing for X & XII exam, and in order to give uninterrupted power supply for study with solar d-lights. Hence in Jan-Feb'13, IVDP has generously donated Rs.40 lakhs worth of 10,000 solar d-lights (study lamps) to the children of SHG members and later on this project will be extended to other students with low cost.