COMMUNITY DEVELOPMENT
Though IVDP is working for the empowerment and welfare of rural women, it also address the needs of senior citizens, HIV infected and affected, persons with multiple disabilities, leprosy patients and dying destitute. The IVDP supports them in the form of providing, solar water heaters, LED Televisions, water purifiers, festival gifts and other basic amenities.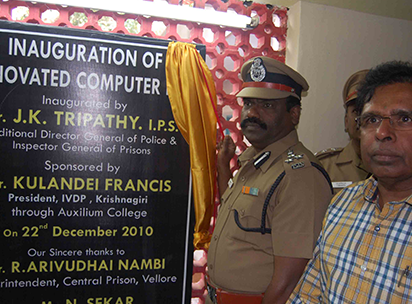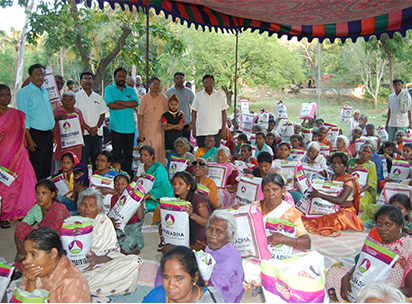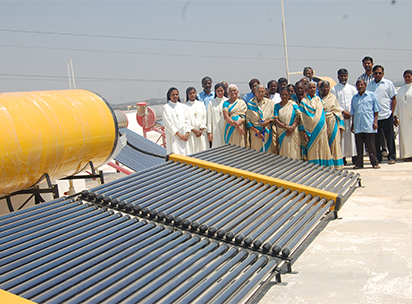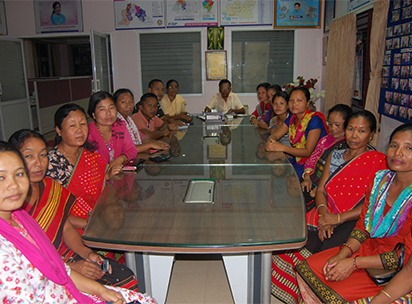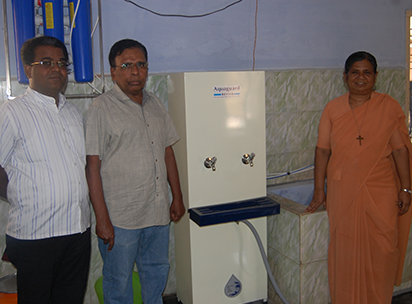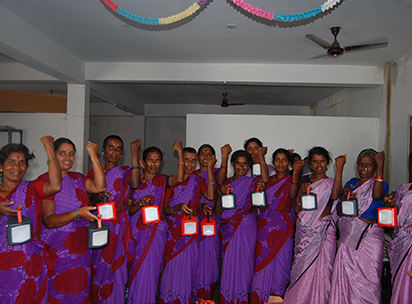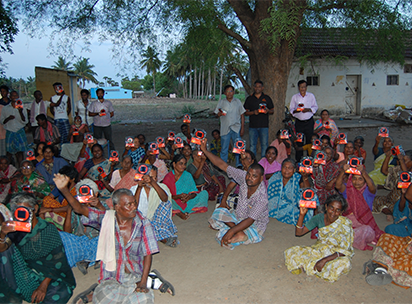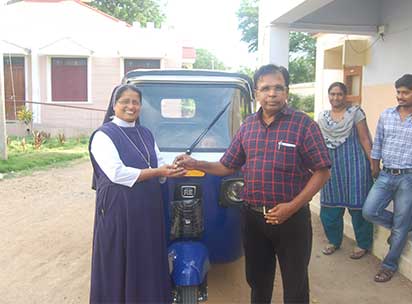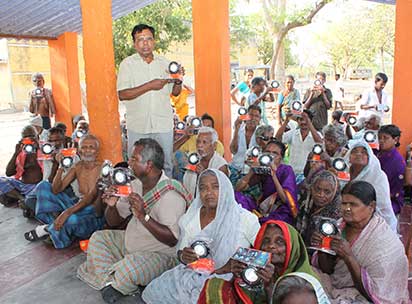 KERALA FLOOD RELIEF
Each IVDP SHG members contributed Rs.50/- towards Kerala Flood Relief Fund. Altogether it came more than Rs.1 crore.
Ramon Magsaysay Mr. Kulandai Francis, Founder -President, IVDP presented IVDP Self Help Group Member's contribution of Rs.1 crore towards Kerala Flood Relief with Hon'ble Chief Minister of Kerala Mr. Pinarayi Vijaya at Tiruvanathapuram on 15.10.2018.